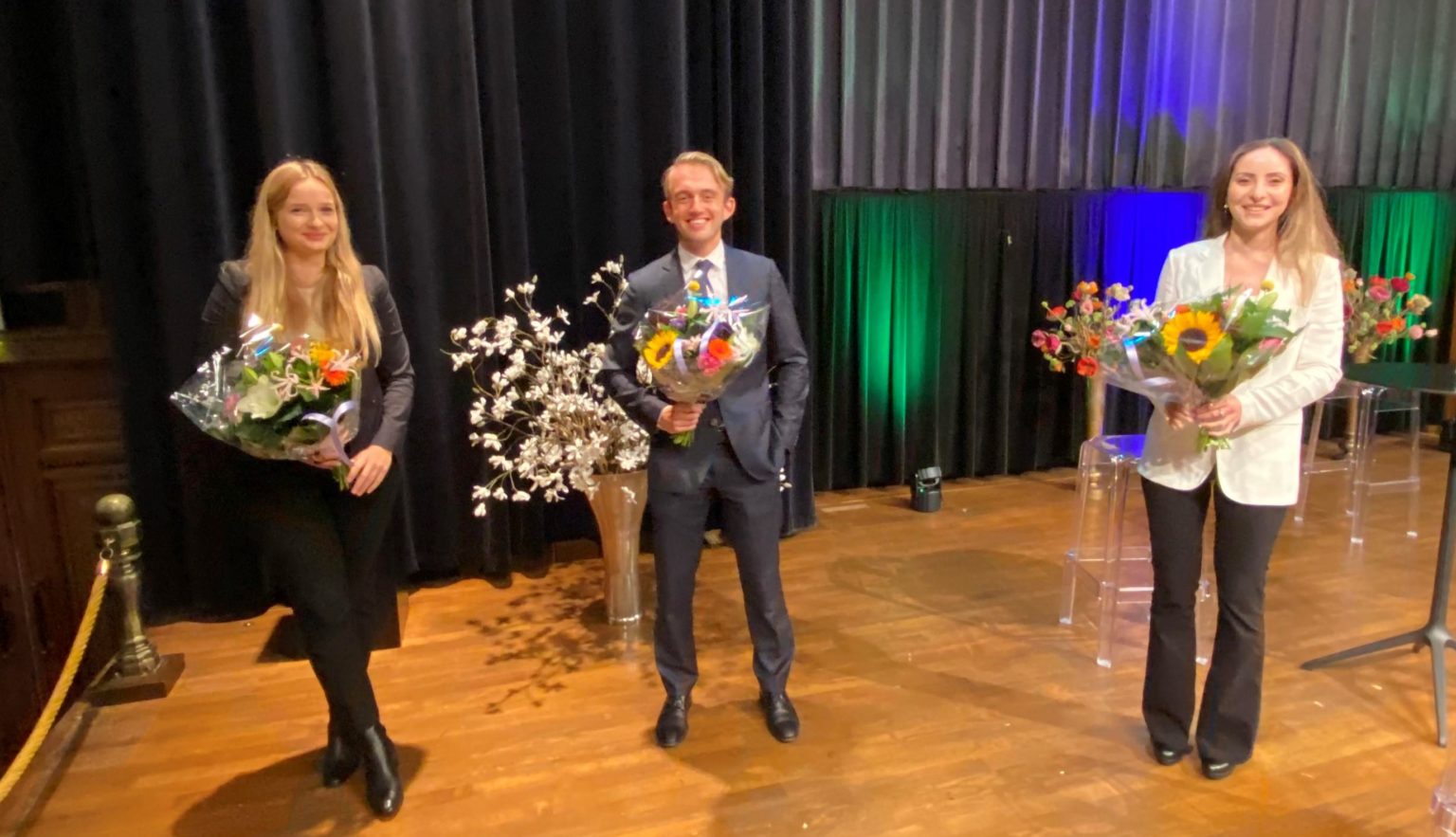 Lousine nominated for the best Master's thesis Competition - Mededingingscongres 2020
04.10.2020
On 1 October 2020, the annual Competition Conference (Mededingingscongres) took place in Amsterdam. Traditionally, the 3 best Master's theses in the Netherlands in the field of European and/or national competition law are nominated by the Foundation for the Development of Competition Law.


The prizes (to which a sum of money is attached) are awarded to theses that are of excellent academic quality, in which originality of choice of subject matter, method of research, contribution to legal development and/or legal practice are central.

Lousine was one of three nominees and won a well-deserved second prize for her master's thesis on premerger information exchange within the framework of Article 101(1) TFEU, which is also known as 'substantive gun jumping'. In her thesis, she conducted a comparative law study between the available guidance on information exchange in an M&A context in the European Union and the United States. The conclusion that follows from her thesis is that information exchange between transacting parties should be assessed under the ancillary restraints doctrine of Article 101(1) TFEU. In this context, it should be assessed whether the exchanged information was directly related and objectively necessary to the core transaction, and whether the information has been exchanged within proportionate limits.

We are of course enormously proud of her academic achievement!